We are pleased to announce that our offer includes glasses produced in Poland. After long talks with many entities, we managed to create a high-quality product from Polish suppliers.
It is connected with many benefits for the client. First of all, we have greater control over the production process, thanks to which the quality of the delivered product will be exceptionally high. What's more, the customer will get a much greater opportunity to personalize the glasses – from the power of the filter that corrects color blindness, through the type of anti-reflective coating, the model and color of the frames, to the correction of long-sightedness and short-sightedness. Not everything is still available from the online store – in case of doubt, please contact us by phone +48 505 904 111.
Our offer will also expand to include other articles. In addition to the glasses for color blinders, you can buy a high-class glasses case, and in the near future also strings and straps.
At the moment, as a result of our cooperation with Polish companies, we can present you two new models of frames in various color variants: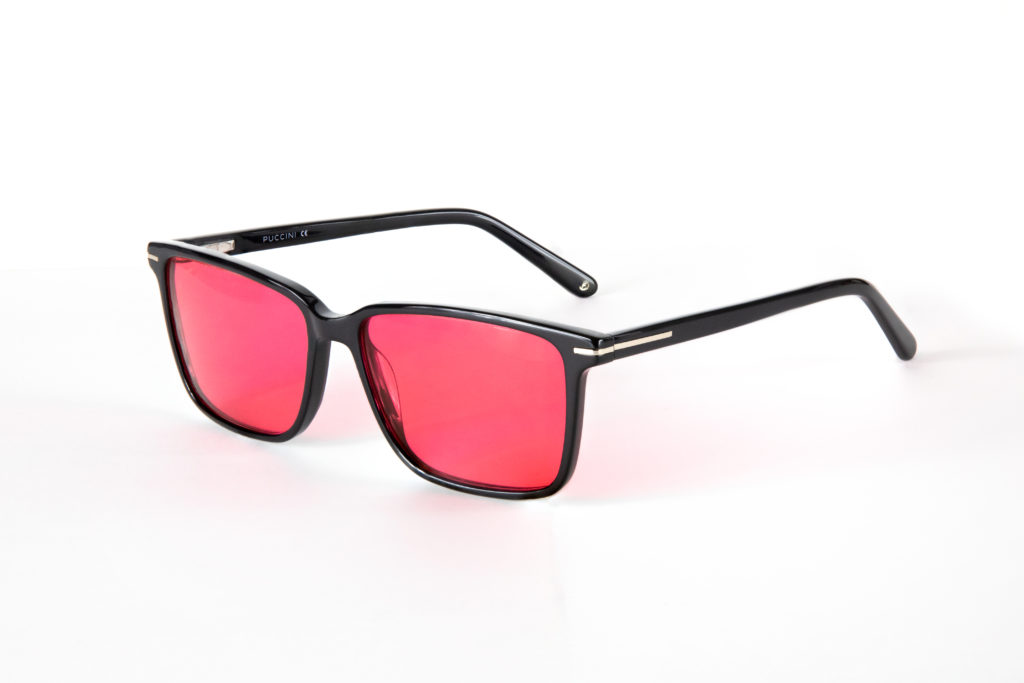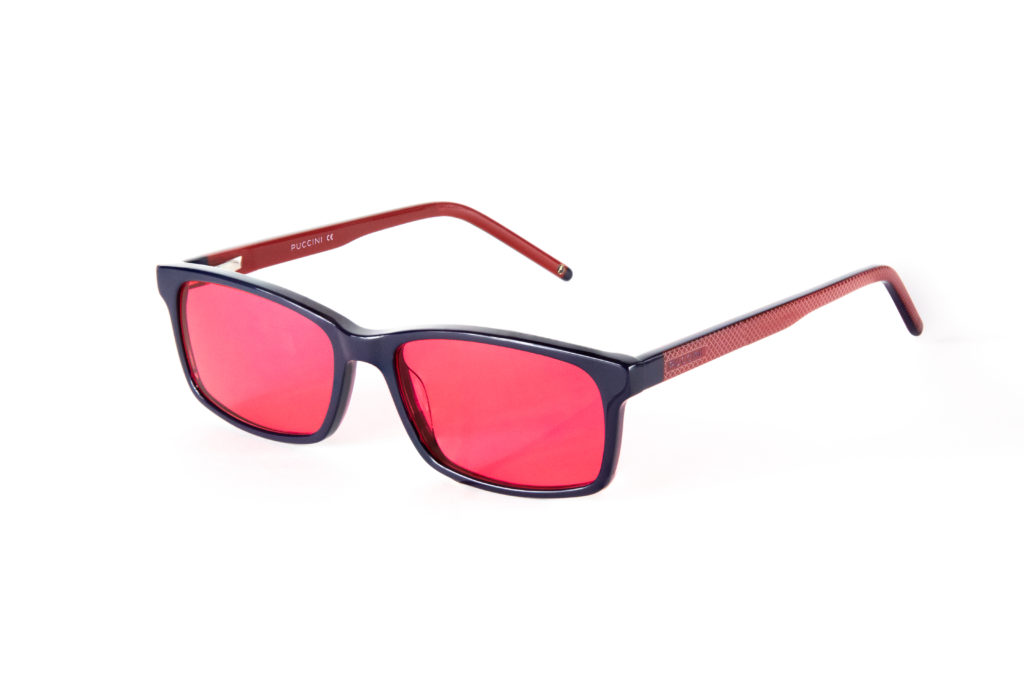 Back