Still hesitating? Are you not sure if the purchase of color blind glasses is the right expense? We have great news for you!
Due to the arrival of the beautiful, golden Polish autumn, and the launch of the new version of our online store, we have prepared discounts for you on each model of glasses. On 10-24.10.2021r. You can buy all glasses in our store cheaper by a minimum of PLN 50. In most cases, the reduction is as high as PLN 100.
Check out our latest Vermell, Sarkans, Sortand Mustmodels at promotional prices.
Discover the beauty of Polish autumn.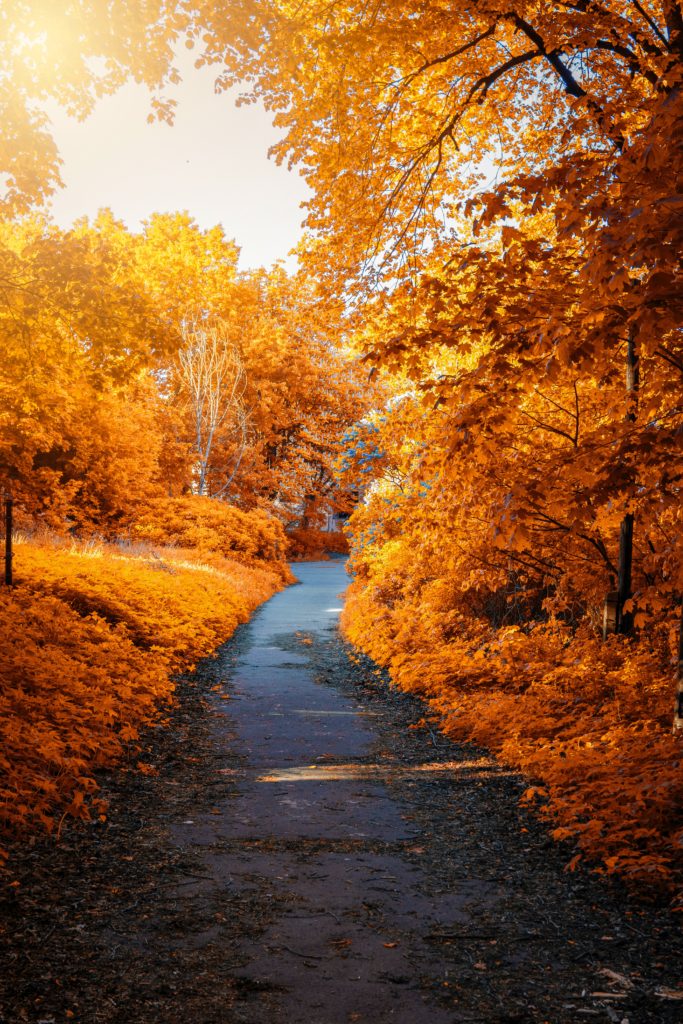 Back